As you all know, desserts are my absolute favorite things to eat and nothing makes them taste sweeter than having a sexy fat girl feed them to me! I invite Big Cutie Britt over for a little bedroom desert fun and we spent the afternoon stuffing each other silly with cupcakes. We had an absolute blast shooting this set and by the time all the cupcakes where gone, our bellies were so full and we had frosting EVERYWHERE. Sets don't get much more fun or as sexy sweet as this! Join us for and afternoon full of cupcakes and curves!
Cupcake Kisses,
Vallery
http://vallery.bigcuties.com/
http://bigcuties.com/blog/
P.S. Be sure to check another half of these photos and a whole other video over at Britt's site at
http://www.bigcuties.com/britt
! Because there is never too much of a good thing, right>?
P.S.S.- Did you know that I post a video blog every Friday just for my members? By being a member to my site you not only have access to over 70 sexy sets, but tons of EXTRA awesome video blog updates too! Now you get EVEN more sexy fatty fun on my site!
This week's video blog: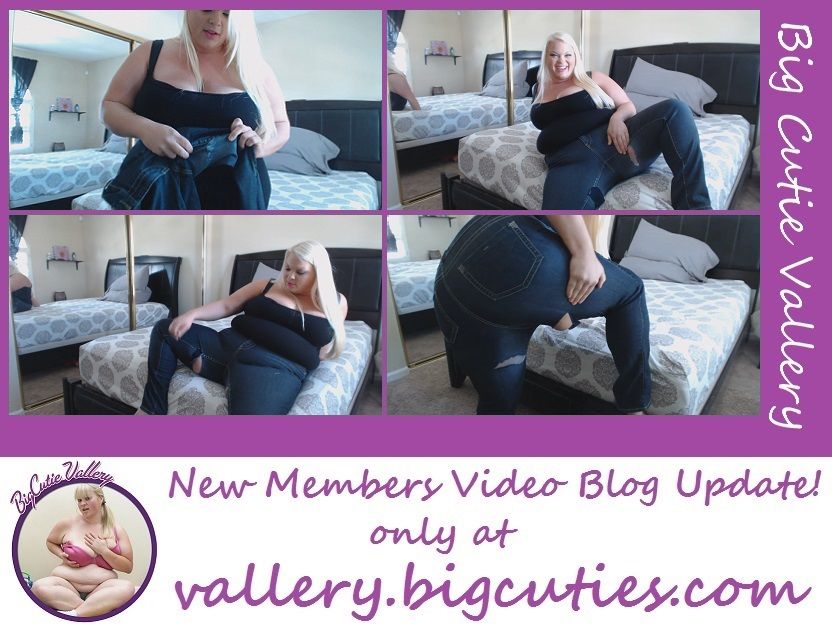 Follow me on twitter!@BigCutieVallery
https://twitter.com/BigCutieVallery
Follow me on tumblr
http://www.tumblr.com/blog/bigcutievallery