While on my vacation to Disneyland, I decided to tap into my inner Mouseketeer and become a big fat sexy Minnie Mouse (that's not so mini!). I've got my ears, polka-dot bra and red heels and I'm ready to show you just how big I am! I even try to shove my large lower half into a tiny little Mickey Mouse chair and nearly get stuck! All this mousing around got me so hungry, I treated myself to a sweet Minnie Mouse cookie to add to massive Minnie belly.
Won't you be my Mickey?
Vallery
http://vallery.bigcuties.com/
http://bigcuties.com/blog/
PS- Did you know that I post a video blog every Friday just for my members? By being a member to my site you not only have access to over 70 sexy sets, but tons of awesome video blog updates too! Now you get EVEN more sexy fatty fun on my site!
This weeks video blog: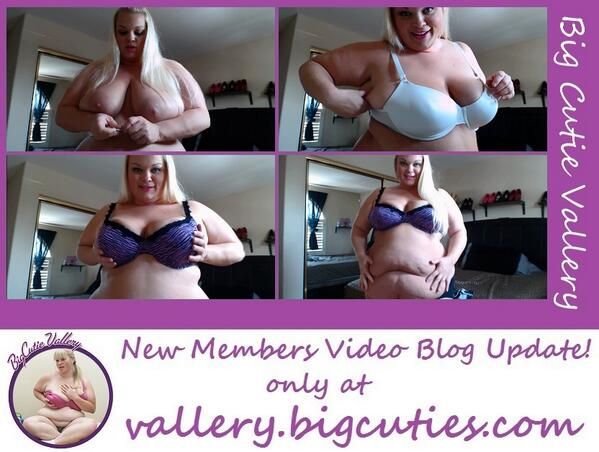 Follow me on Twitter! @BigCutieVallery
https://twitter.com/BigCutieVallery
Follow me on Tumblr
http://www.tumblr.com/blog/bigcutievallery