I've been such a good fat girl, putting on pound after pound
to my huge, growing body!
Don't believe me? Join BBWADELINE.COM today
to see both of these sets
and marvel at just how much I've expanded my horizons.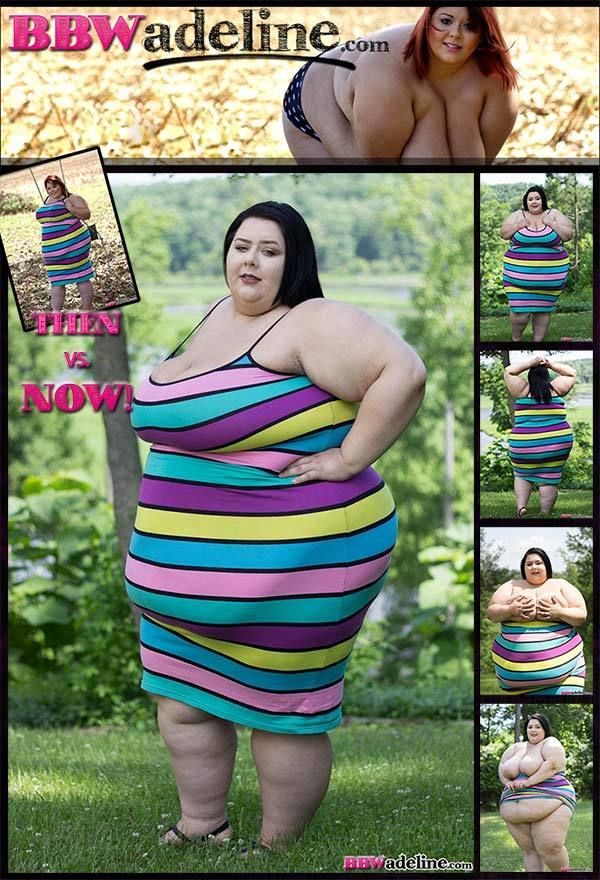 ???
Sweet Adeline
? Find these sets ONLY at
BBWADELINE.COM
?
? ALL NEW Fetish Videos at
clips4sale.com/68633
! ?
If you enjoy my work, please vote for my clips4sale studio : c4s.com/68633 at
TheBiggieAwards.com
!