Please enter banners and links.
Who doesn't love a fat girl in extra tight way too small lingerie?!

The lighting of this set is great. You can see all the stretch marks I have under my belly and fluffy arms (I have a lot!). A lot of mirror poses so it looks like there's two of me.

I did really sexy dance in my video that was a lot of fun. My fat jiggles non stop throughout the whole video. Especially my belly.
Hope you enjoy.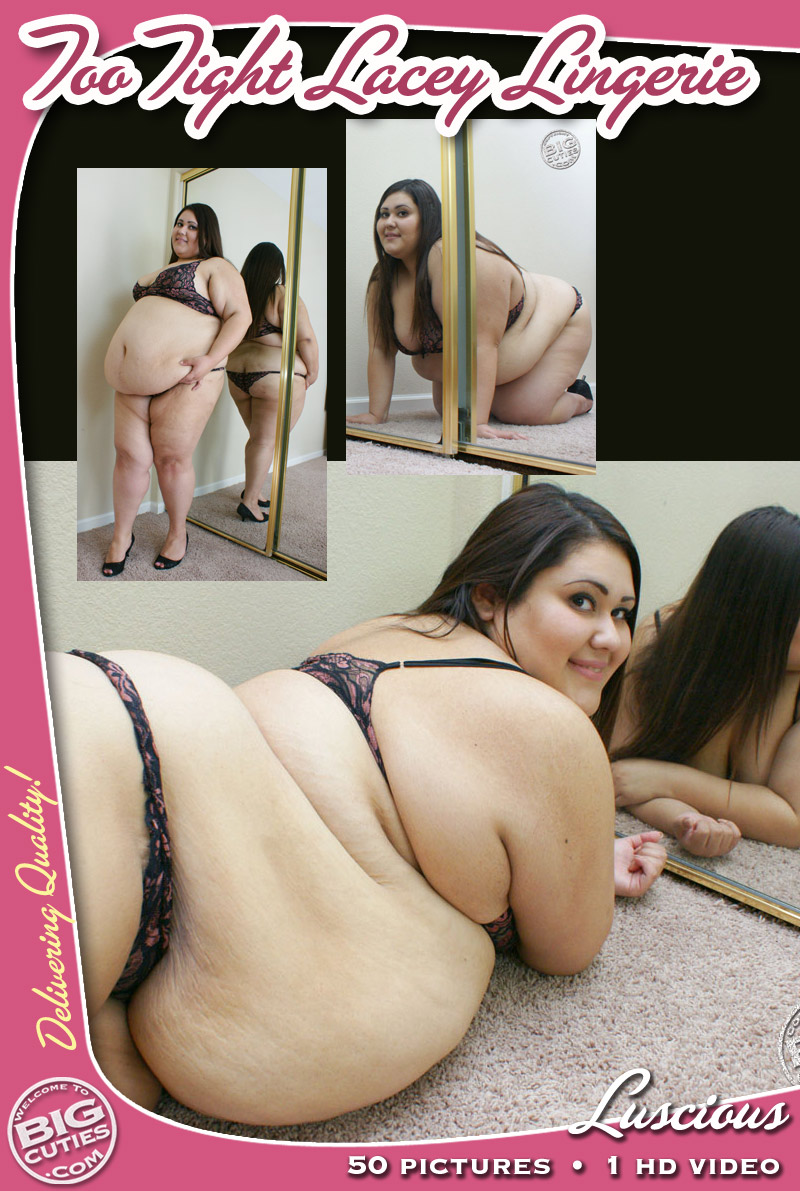 <3 Luscious XOXO
http://luscious.bigcuties.com
http://www.bigcuties.com/blog/
https://twitter.com/BCLuscious